We create instantly your online shop. We deliver your web shop and mobile application synchronized with it.
We have a stable omnichannel system. Stocks, prices and clients are always synchronized.
Do you want to sell through your own mobile application? We deliver your mobile applications on Android and iOS!
Maintain your customer's loyalty with a mobile application. They can place orders within 12 seconds with it. More details here.
Do you need to integrate your actual webshop with ERP to get rid of product and order manual processing? We have the solution!
Products are manipulated manually only in ERP and then are automatically updated in web shop. Orders that are placed in web shop are automatically inserted in ERP. Some of already integrated ERPs are: Netsuite, Syspro, Scoro, Sage, Brightpearl, Odoo, Ecount, Peoplesoft, FinancialForce, Infor, Deltek, ePromis, Epicor, Batchmaster, Jeeves, Abas, Teclib, Sequoiasoft, Praxedo, Axelor, Nexus, SocrateCloud, Saga, WinMentor, SmartBill, Pluriva, Neomanager, MicrosoftDynamics, RVX, Sap, Dolibarr, Epesi, Softone, FGO, Atlantis, Selmatic, MicroInvest, Zeron, Colibri, SISTechnology, EnterpriseOne, PharmaStar, Deep, Clip, enova365.
Do you want auto-generated invoices? We have the solution!
Time is money, let us generate the invoices for you.
We are already integrated with e-commerce platforms like Magento, Prestashop, WooCommerce, Opencart, Shopify, osCommerce, CS-Cart, BigCommerce, Amazon, eMag, CelRo, Okazii, Elefant.
We can integrate with any other system.
Do you need to monitor your competitor's product prices?
Try our new product from here.
We are integrated with: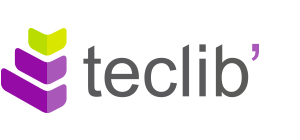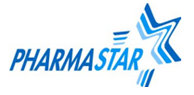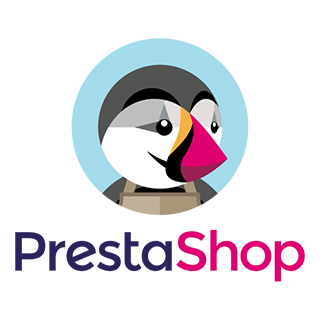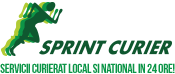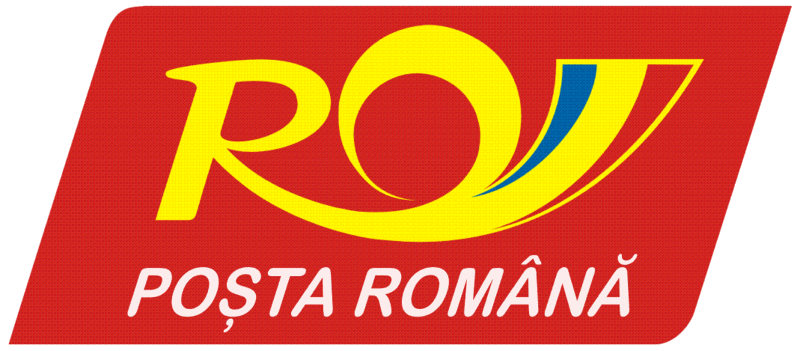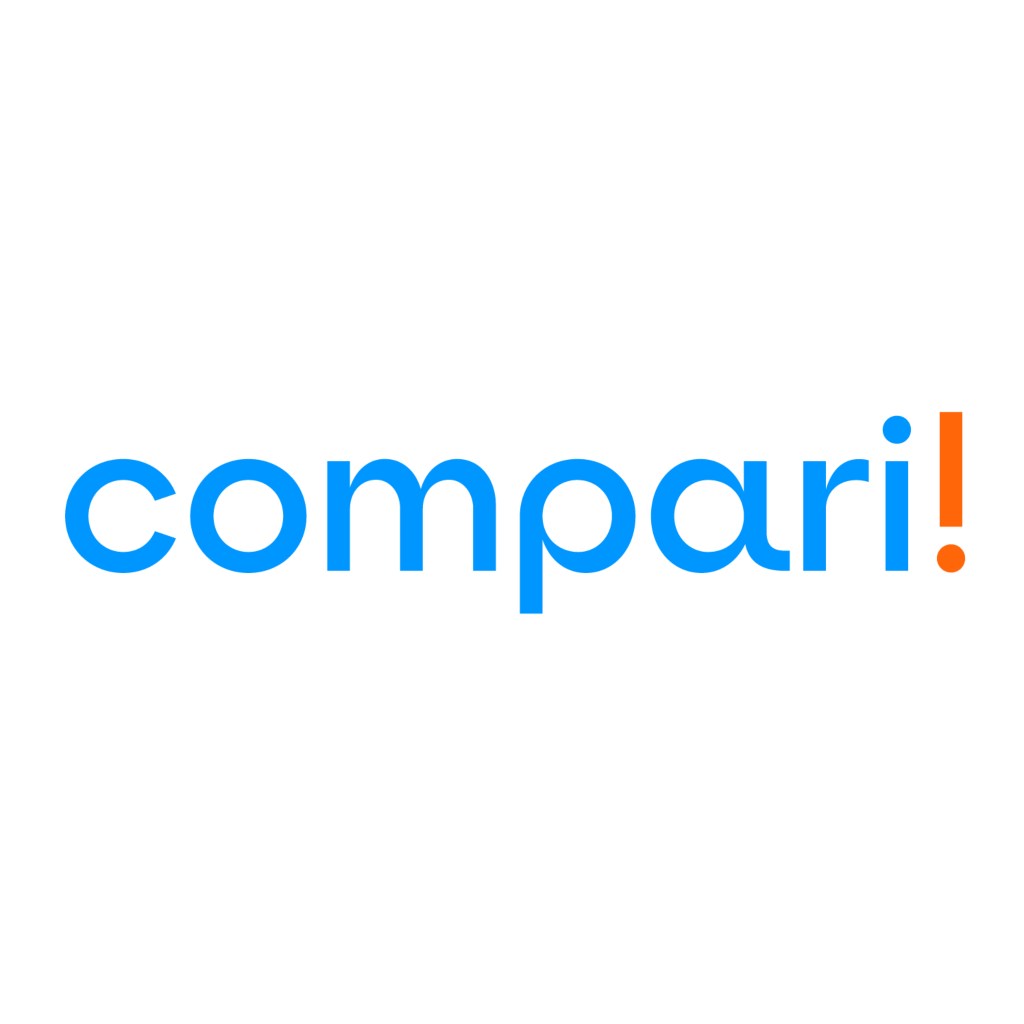 Synchronized orders so far:
8.620.785
Synchronized clients so far:
7.788.273
Generated AWB so far:
4.348.642
Generated invoices so far:
6.431.993